This week (25th November) we have enjoyed exploring all things French in our 2019 French week!
Reception explored how to greet each other in French, learned a greetings song and made their own mini French flags. Bravo!
Year 1 have loved listening to Camille Sain-Saëns' famous composition 'The Carnival of the Animals'. They listened to the music and worked out which animal was being represented by the music. They then created their own short compositions to represent hyenas and birds. Year one also learned their French colours with the help of POP (Our French dinosaur story) they then created their own Pop paintings using pointillism (a dotting technique used by famous French painter Georges Seurat). Très bien Year 1!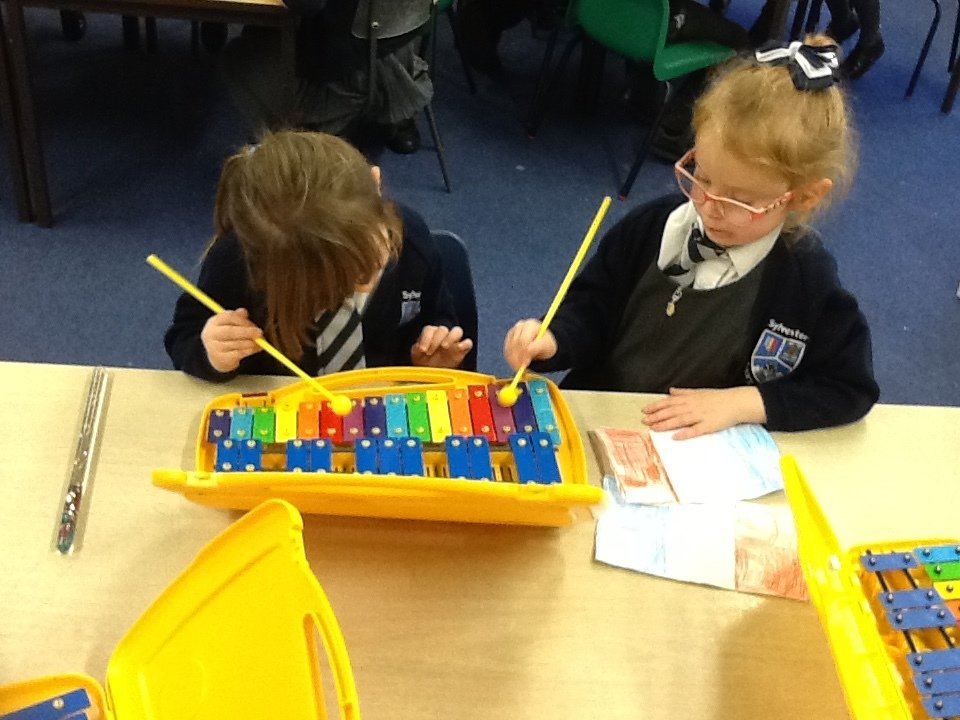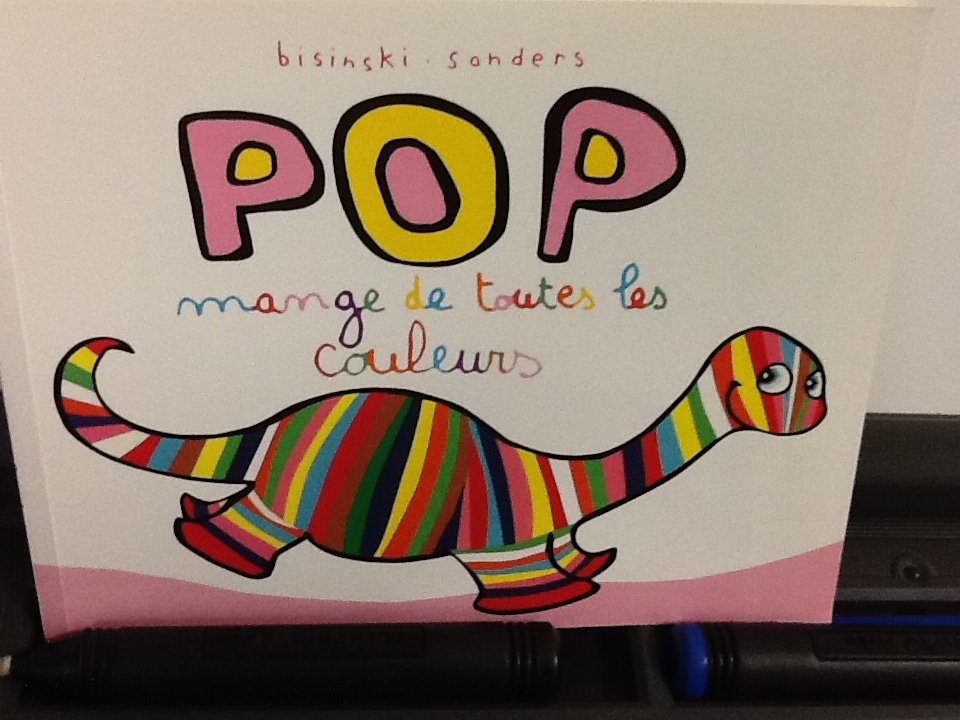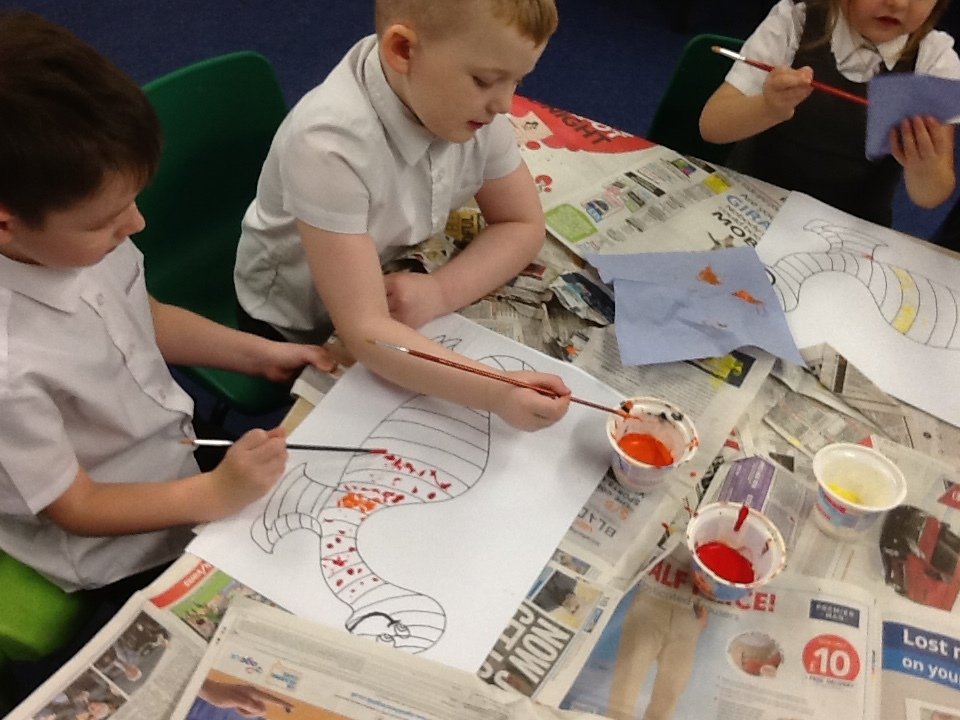 Year 2 spent their week learning all about French colours and famous French landmarks. Children created their own arc en ciel (rainbow) and learned how to sing the colours of the rainbow in French. Bravo!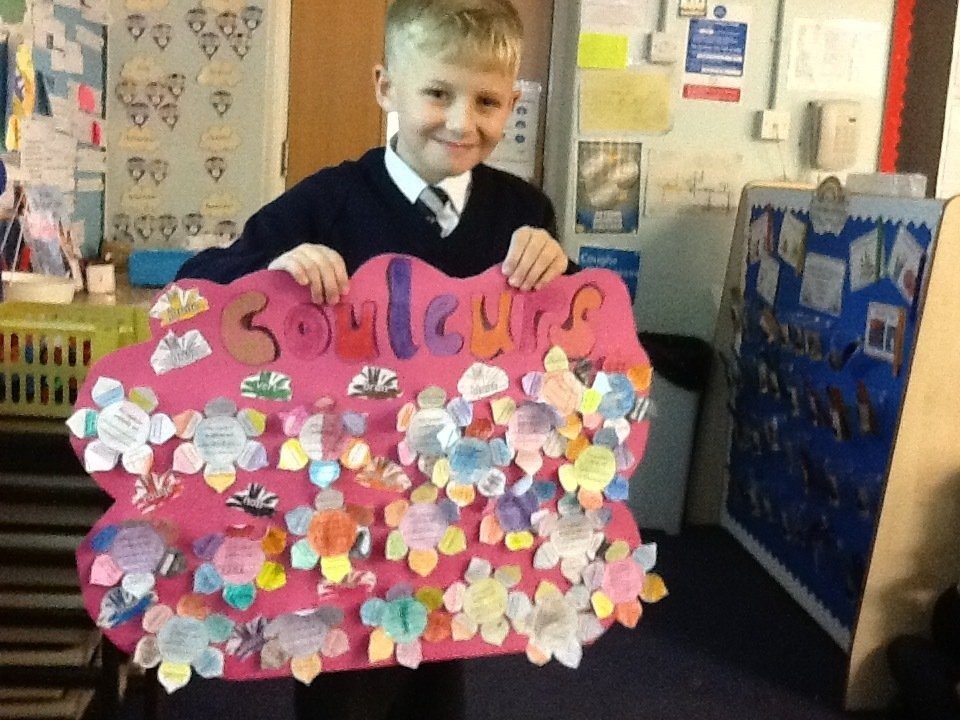 Year 3 studied the artwork of Claude Monet, creating their own masterpieces inspired by his work. They also practised their numbers to 20 and presented them in assembly. Fantastique!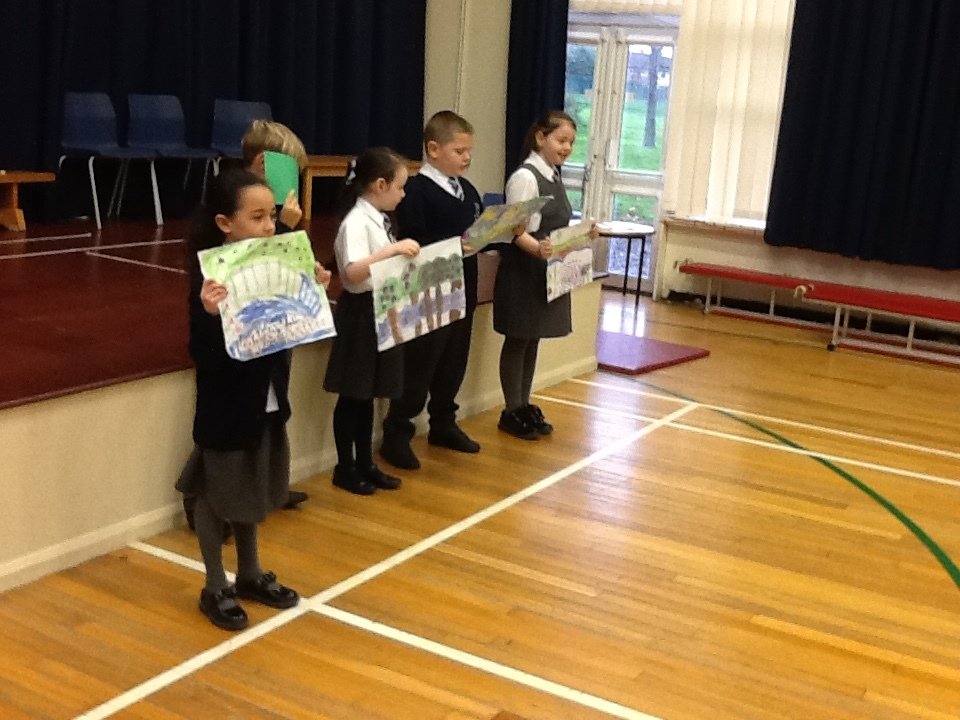 Year 4 have been learning about France in geography, they have learned about different major cities, rivers and mountains. They also found out about famous French landmarks and had a go at plotting these on their maps. Très bien!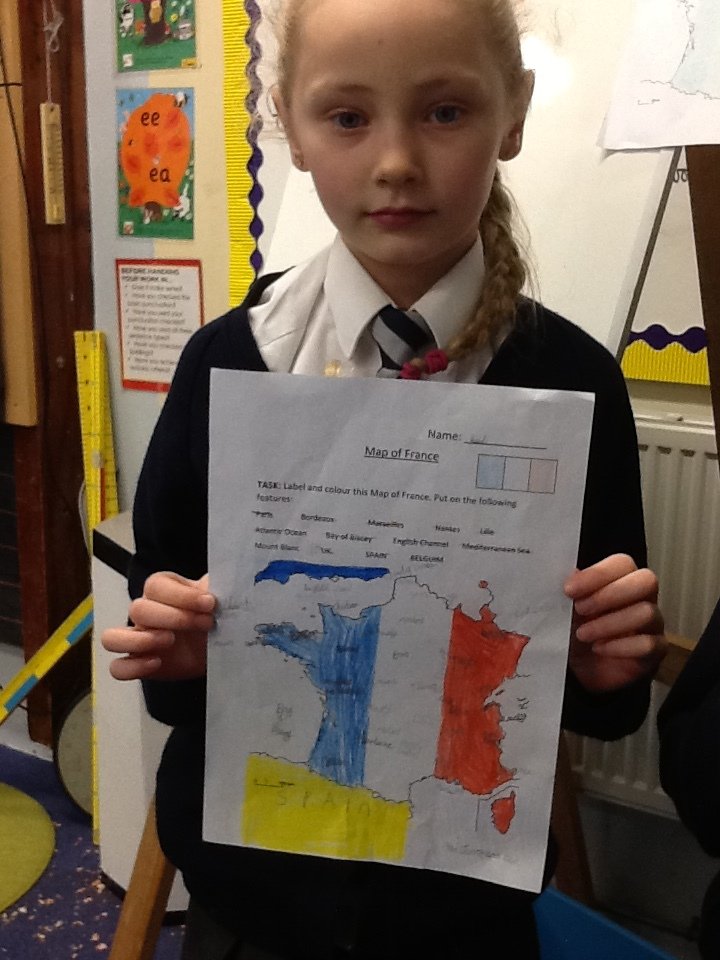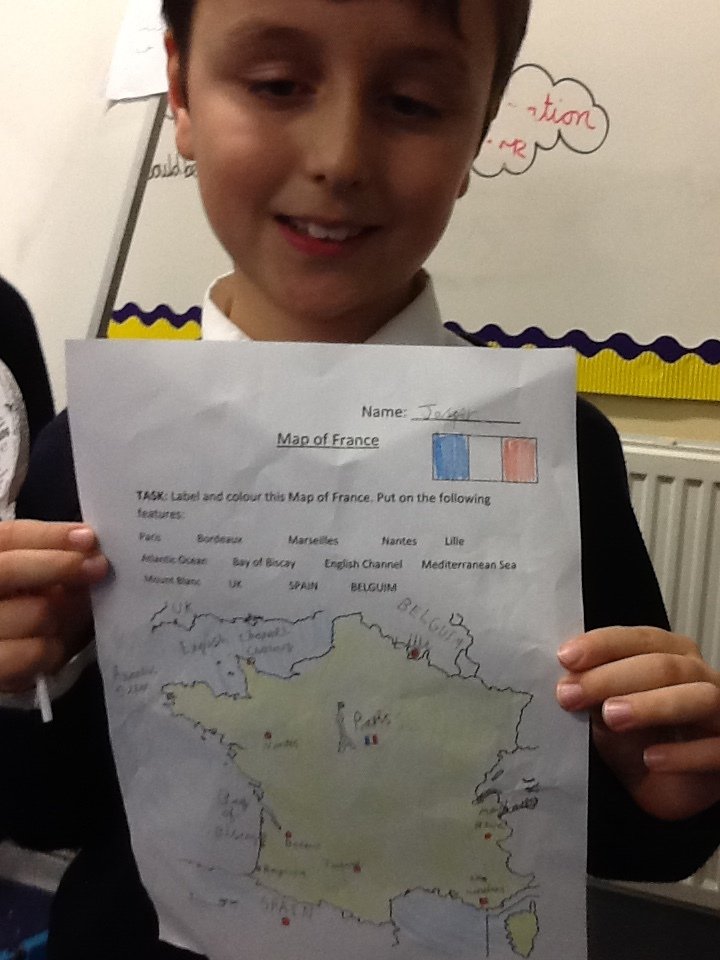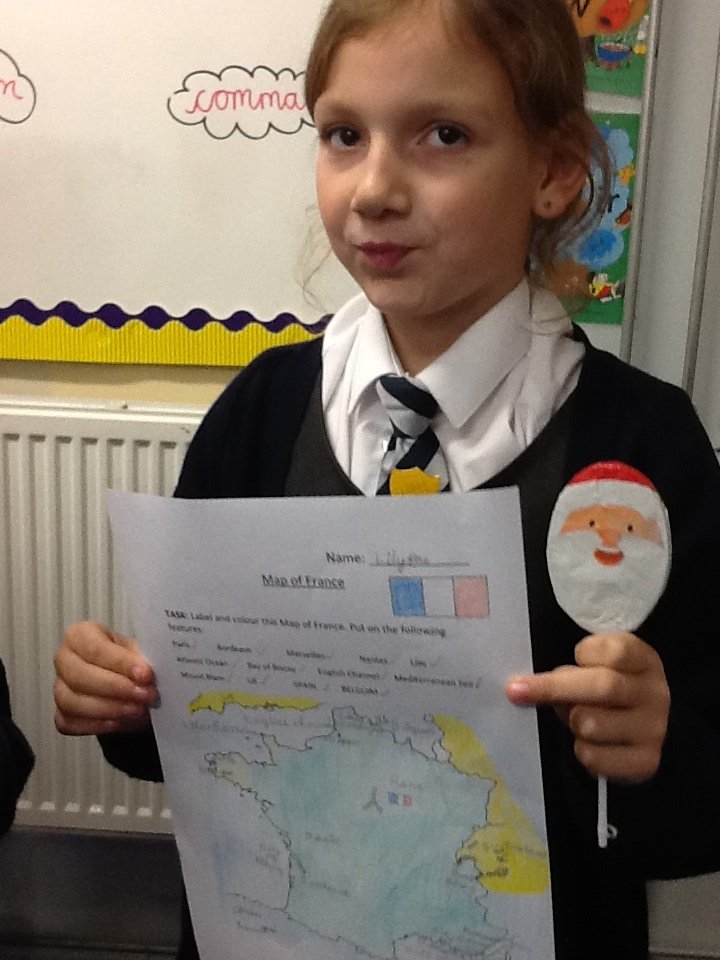 Year 5 also explored a famous French artist this week called Henri Rousseau. Rousseau was a French post-impressionist painter famous for his bold jungle artwork (a place that he had never visited himself!). Year 5 recreated some of Rousseau's artwork using pastels. Magnifique!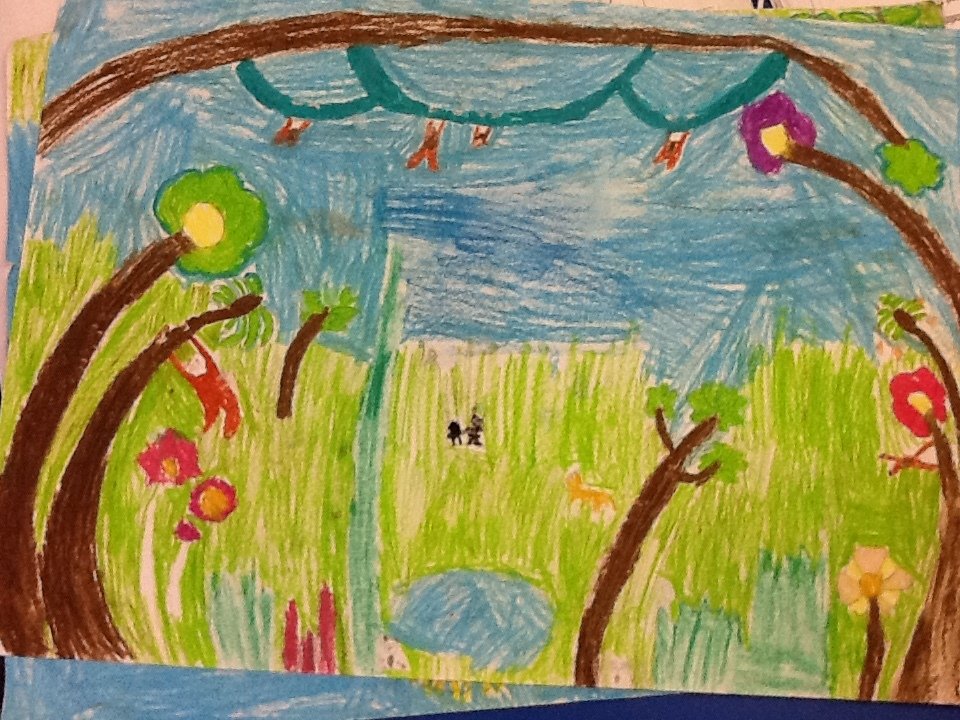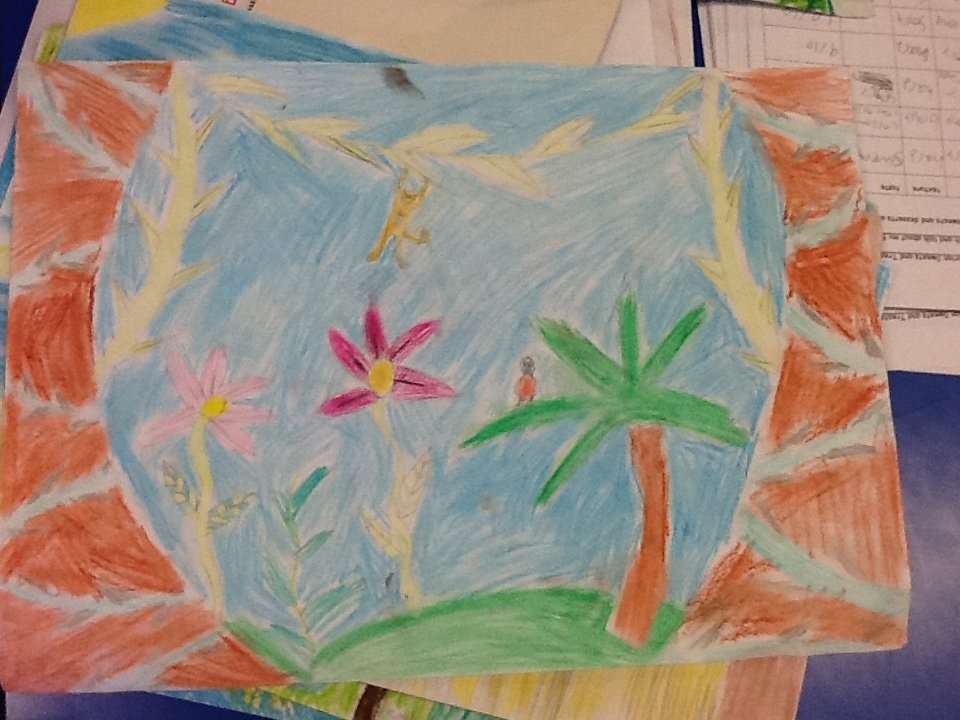 Year 6 have been feeling very festive this week and have researched Christmas traditions in France. The children created fact-files and information posters to display their findings. We learned that children in France leave their shoes out in front of the fireplace so that Père Noël can fill them with treats. Bravo year 6!