Design an Easter egg competition winners!
Miss Vernon recently launched a 'Design an Easter egg' competition. Today we are pleased to announce our winners!
Well done to everyone who entered the competition!
There were so many great entries, lots of careful colouring and some really creative ideas. Thank you to everyone who entered.

And the winners are...

KS1 - Verena Y1 - Verena thought carefully about what Easter means to her and her family. She also included lots of spring themed ideas.
Well done Verena!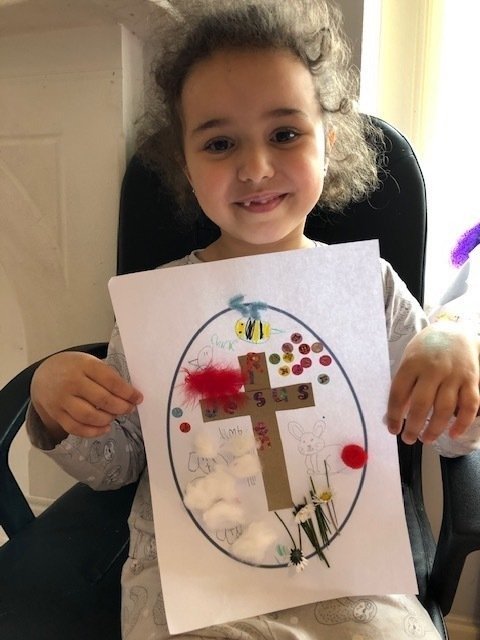 KS2- Charlie Y3 - Charlie created a great hand-drawn egg design alongside a great 'Mount Eggerest' picture, maybe that is where the Easter bunny makes all the Easter eggs?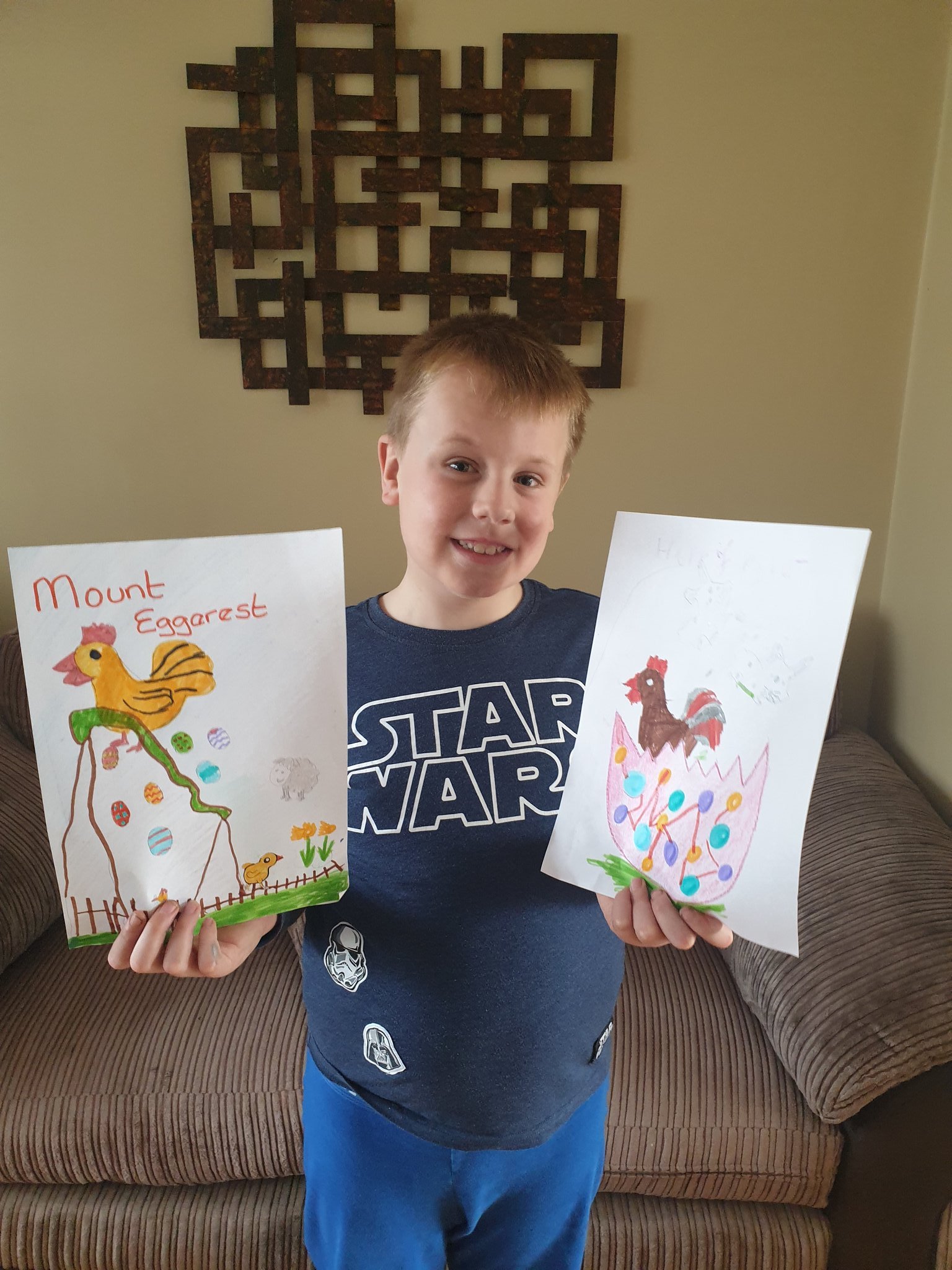 Congratulations to our two winners!